Guest Services, Hours of Operation, Locker Rentals and More
Resort Information
Hours of Operation
Opening and closing times may change throughout the season. For the most up to date information view our Hours of Operation page.
View Current Hours
Looking for a day trip for the family or a maybe a weekend excursion? Wilmot Mountain is just a short drive away and the closest Ski resort to Chicago.
Located on the IL/WI state line, Wilmot Mountain is an hour north of Chicago and 45 minutes south of Milwaukee. We also have several local hotels near our location.
Skiing/Snowboarding
11931 Fox River Rd.
Wilmot, WI 53192
Snow Tubing
12301 Fox River Rd
Wilmot, WI 53192
1/2 mile South of Skiing and Snowboarding entrance on Fox River Rd.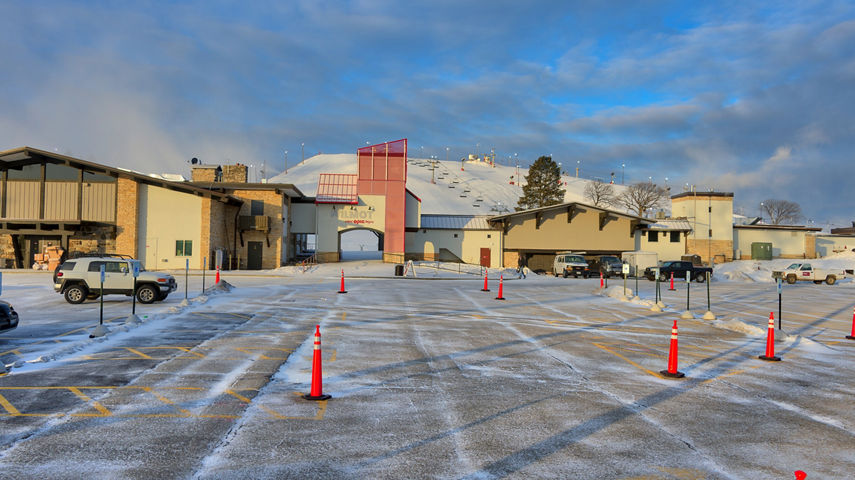 Parking
Ski & Snowboard parking is located anywhere in the main lot by the ski lodge. Ski & Ride School has a small drop off area and short term drop off parking by the Ski & Ride School. During busy days, follow the directions of parking attendants.
Tubing parking is located at the Tubing Lodge located ¼ mile South of ski lodge entrance.
Wilmot does not offer shuttles and is not near any public transportation. Ride share is minimal in the local area.
Lockers
Store your valuables while enjoying your time out on the slopes. Day lockers are available in the Main Lodge building near Ski Patrol or in our Main Rental Facility.
---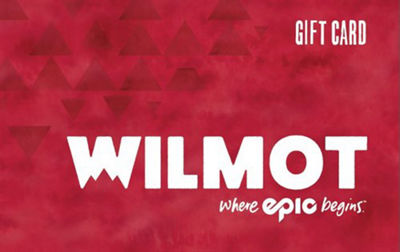 Give the gift of snow
Gift Card
Valid all seasons throughout the resort, makes a great gift.

Order your gift card at any time by emailing. Gift Cards can also be purchased in person at Guest Services during Winter Season operating hours.
We can mail it to the recipient, no charge, standard mail via the U.S. Postal system.
Email: wilmotmountaininfo@vailresorts.com

Note: Gift cards are ONLY valid onsite at Wilmot Mountain. They cannot be used for any online purchases (tickets, tubing tickets, ski & ride school, etc.)
Lost & Found
Lost & Found is located at Guest Services at the Wilmot Mountain Main Lodge. Guests looking for their lost valuables may find them here.
Already headed home?
Please call 262.862.2301 to claim your lost item.