Seasonal Lease Program Available Now
Start prepping for the snow!
Get your gear locked in for the whole season today with our Seasonal Lease Program. Check out our options!
More Info

Save up to 55% compared to Lift Tickets with Epic Day Pass. Build your own Pass by choosing 1-7 days, whether you want access on peak dates, and which group of resorts you want to ski or ride.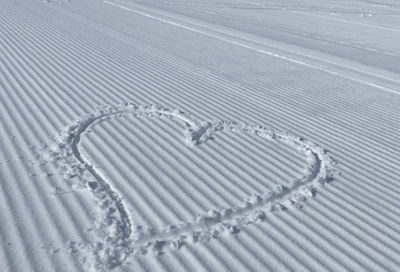 HEARTLAND OF WINTER
Located right in America's heartland, Wilmot Mountain is the Midwest's center of all things winter. Our love of snow sports knows no boundaries, including state lines (Not only is it on the border of 2 states, but is in 2 separate WI towns). Wilmot Mountain's welcoming 'come as you are' approach to skiing and snowboarding has created memories for countless guests spanning more than 80 years.

#AmericasHeartland
Check out our tips to help you prep for everything you need before you hit the slopes.