Our Commitment to You!
Deliver the experience of a lifetime by investing in our teams and resorts.
Learn More

Learn More
Updated COVID-19 Safety Protocols
We remain committed to doing everything we can to help keep you safe this season, so you can focus on having a great time on the mountain. Learn more about the steps we're taking for the 2021-22 season below.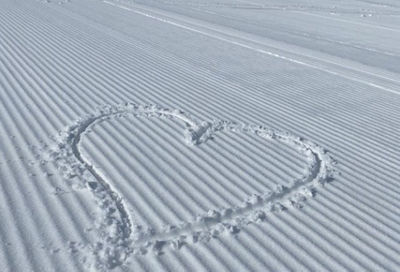 HEARTLAND OF WINTER
Located right in America's heartland, Wilmot Mountain is the Midwest's center of all things winter. Our love of snow sports knows no boundaries, including state lines (Not only is it on the border of 2 states, but is in 2 separate WI towns). Wilmot Mountain's welcoming 'come as you are' approach to skiing and snowboarding has created memories for countless guests spanning more than 80 years.

#AmericasHeartland
Thanks for a great season!
---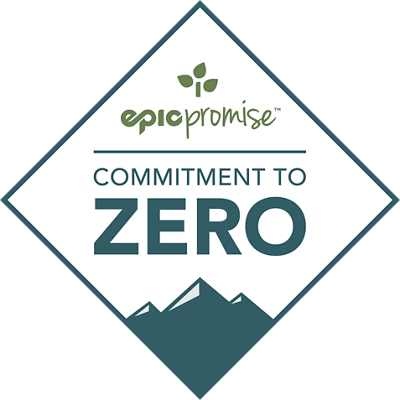 Our EpicPromise
At Vail Resorts, we have a unique responsibility to protect the environment and future of the sport we love while supporting our communities. Our EpicPromise Progress Report details this commitment, including $19.4 million donated to community partners this past year and our advancement toward a zero net operating footprint by 2030.