Closed for the Season
Thank you to everyone who came out to ski, ride, & tube for our 85th anniversary season! Wilmot is closed for the 22-23 Winter Season.

When you purchase your 2023/24 Pass, you receive instant savings all summer and winter long. With Epic Mountain Rewards you will enjoy 20% off food, lodging, golf, bike rentals and many other perks starting now.

Learn more about the great summer benefits available to you as an Epic Pass Holder.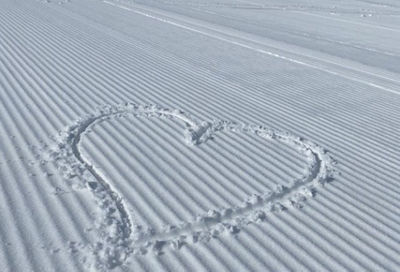 HEARTLAND OF WINTER
Located right in America's heartland, Wilmot Mountain is the Midwest's center of all things winter. Our love of snow sports knows no boundaries, including state lines (Not only is it on the border of 2 states, but is in 2 separate WI towns). Wilmot Mountain's welcoming 'come as you are' approach to skiing and snowboarding has created memories for countless guests spanning more than 80 years.

#AmericasHeartland
Check out our tips to help you prep for everything you need before you hit the slopes.